August
19
2016
Ah the bachelor life
By Najla Shaikh | 0 Comments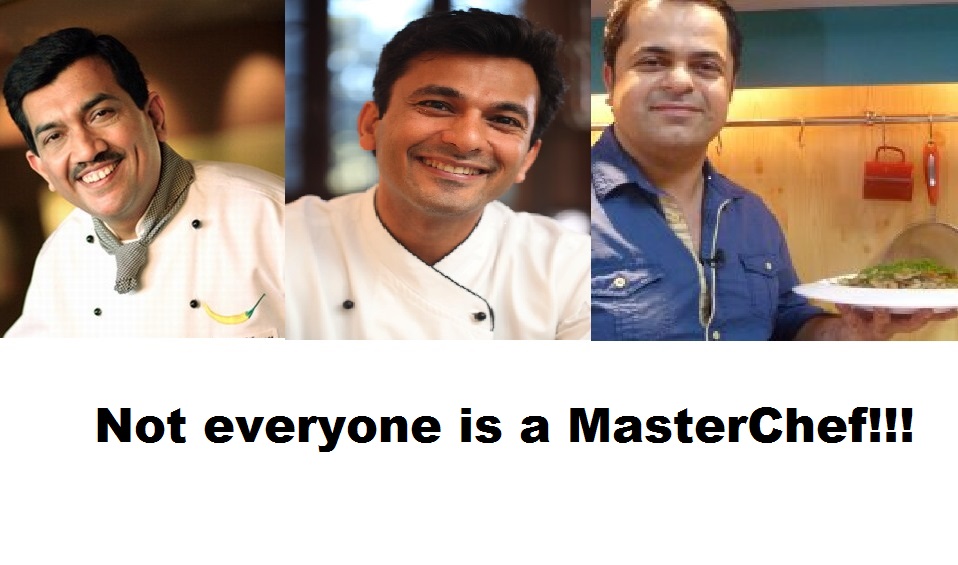 There are few Indian males who didnt live outside their hometowns. Be it for higher studies or transfers for job/career prospects, many boys have left their nests to hostels. Hostels in India are notorious for their quality of food. Soon enough, these 'boys' decide to men and move to apartments. Now the real problems begin.
At Home:
Cooking - Mom
Hunger Pangs - Mom
Clean Dishes - Mom
Laundry - Mom
Toilets - Mom
Organized room - Mom
Missing stuff - Mom
Living on your own - Where's mom?
You cant bring your mom to your new place for many reasons. You cant cook because 1) You dont know or 2) You dont have the time. Your place is a mess so what next?
LIFE MAID EASY!!
With flexi hours and verified, reliable maids all across Cochin,Ernakulam,Kakkanad,Aluva and all other parts of Ernakulam District, we ,Life Maid Easy Services Incorpoarted,offers pemium maids service,which include House maids or Home maids,Cooks,Nanny etc. We are just a call away, and you know which number to call. Meanwhile enjoy this video