I have always found life maid easy to be a reliable, quick to respond, well-run company that gets the job done and leaves no mess behind. A complete no-hassle experience.
Hema

I trust Life Maid Easy to provide all of my home maintenance services, and have recommended them to several of my friends.
Thomas

Hired post delivery care in Kochi from life maid easy. It was a great experience for me. Thanks for the constant and continuous care and support provided after the delivery.
Lasha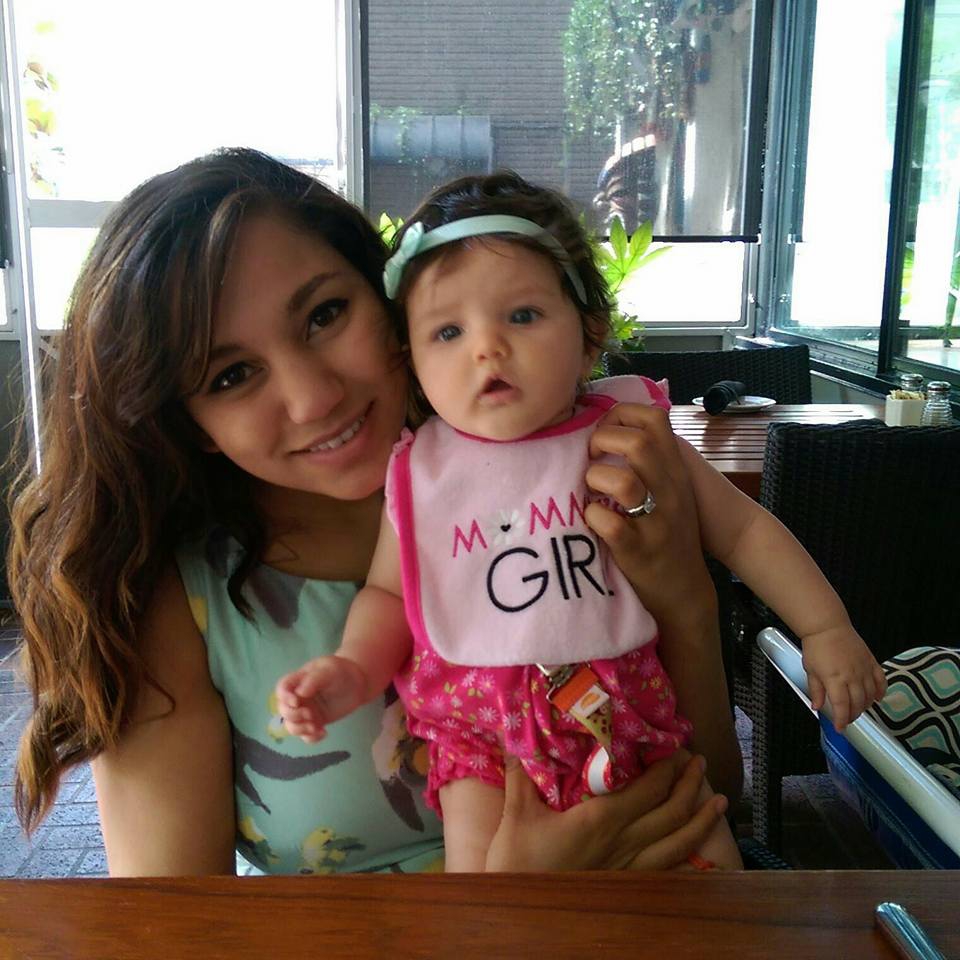 My family and I had a wonderful experience using Life Maid Easy. We are Americans who were in Kochi on business and were in need of a nanny to take care of our 18 month old daughter. The staff at Life Maid Easy made the process so simple and they provided a wonderful caregiver, Stella.She took fantastic care of our daughter and was a pleasure to have in our home. We are so happy to have chosen Life Maid Easy and would certainly recommend their nanny/babysitting services.
Sarah Diffley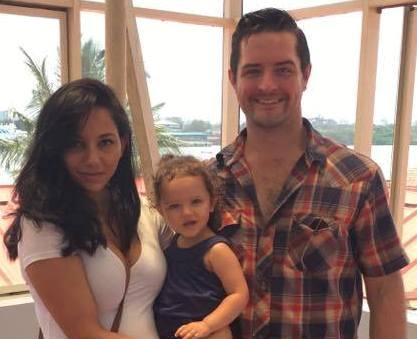 My wife posted already, but Stella was a joy to work with during our stay in Kochi. She obviously took pleasure in playing with our daughter and taking her on walks every day. If we are ever in Kochi again we would be very happy to work with Life Maid Easy,
Trevor Diffley